More Pictures From Fedde
Again, thanks a bunch to Holland. Certainly great stuff. In case you have to be told, click the pictures for bigger files.
---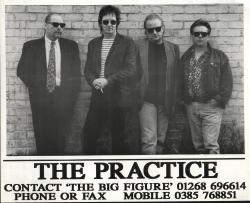 Thanks to Teppo from Finland who has sent me this promoshot of "The Practice". Mucho appreciated! Click the picture for a larger file.